SMART PAWN
Group show curated by Romain Sarrot and Edouard NG.
Smart Pawn shop, 2627 Crenshaw Blvd, Los Angeles, CA 90016.
February 14-19th 2023.


'Knock knock
Don't worry honey it's Amazon's vassal delivering
Our Fluoxetine
The kids are sleeping
And the Tesla is charging'


« Vintage 90s BellSouth 10 Channel Aoutoscan Cordless Telephone USED NOT TESTED (313941328198), 2023. »
Model numero: (HAC 534) FCC ID: C5Q9410 SMOOTHLINE LTD, Made in China. Variable dimension.
I found this telephone on eBay after weeks of research, digging and digging on different websites and Reddit forums. I ended up buying it from Karim who is based in Algeria. This BellSouth cordless phone appears to be a model really close (or similar) to the one that Casey "Cici" Cooper (Sarah Michelle Gellar) is using in Scream 2. It is the derivative of the BellSouth model used by Casey Becker (Drew Barrymore) in Scream 1, this model being practically untraceable today (Casey's Becker one). Both Casey are the first murdered victims in Scream 1 & 2 and are the only ones using this kind of BellSouth white cordless phone in the franchise (to my investigation and knowledge). This type of regular home phone then will tend to slowly disappear in the other Scream films to soon be replaced by cellphones and smartphones.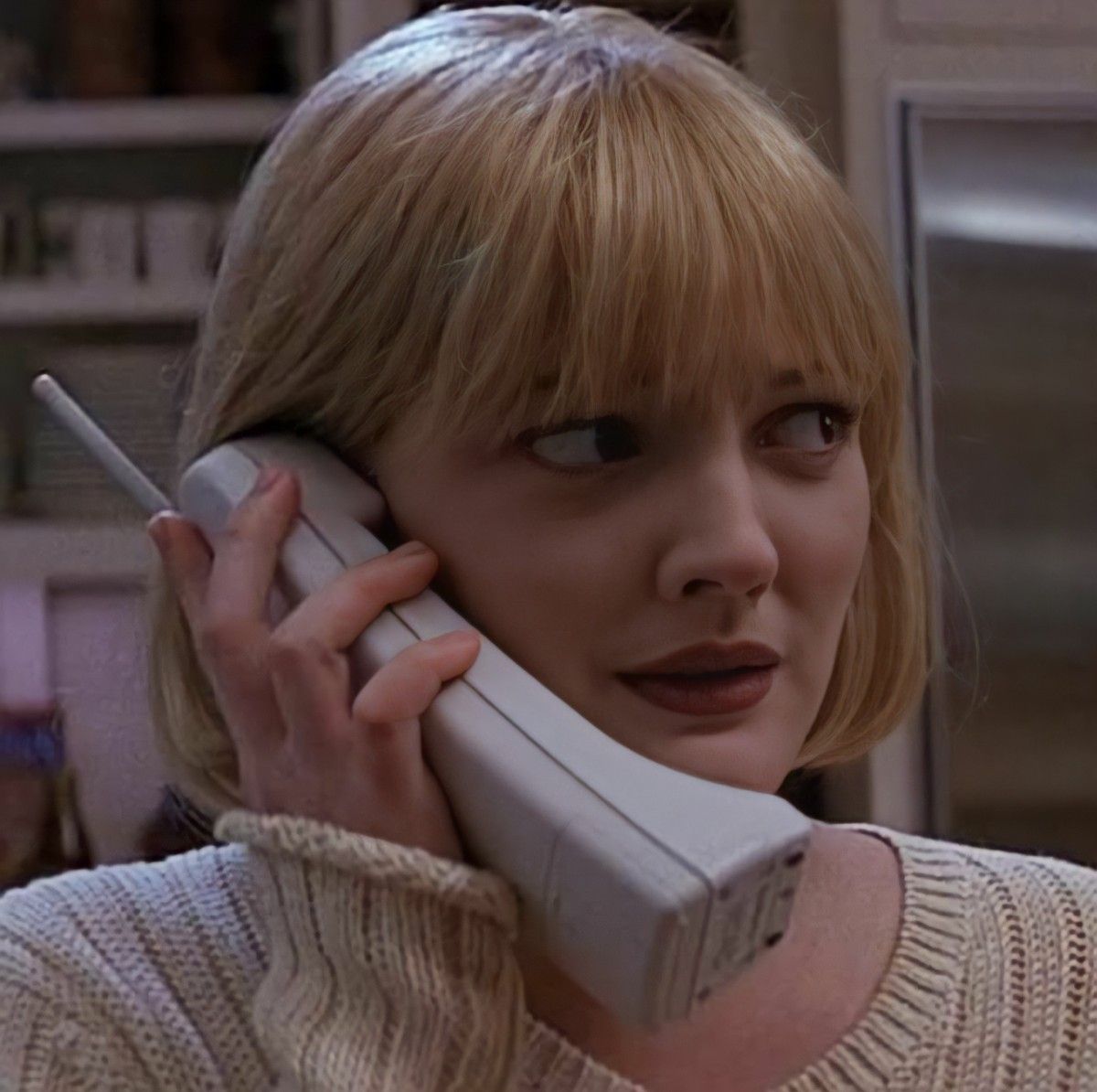 Selected images of the show with: Clementine Bruno, Cécile di Giovanni, Agata Ingarden, P. Koo Ito, Clynton Lowry, Edouard NG, Hamish Pearch, Romain Sarrot, Aaron Young.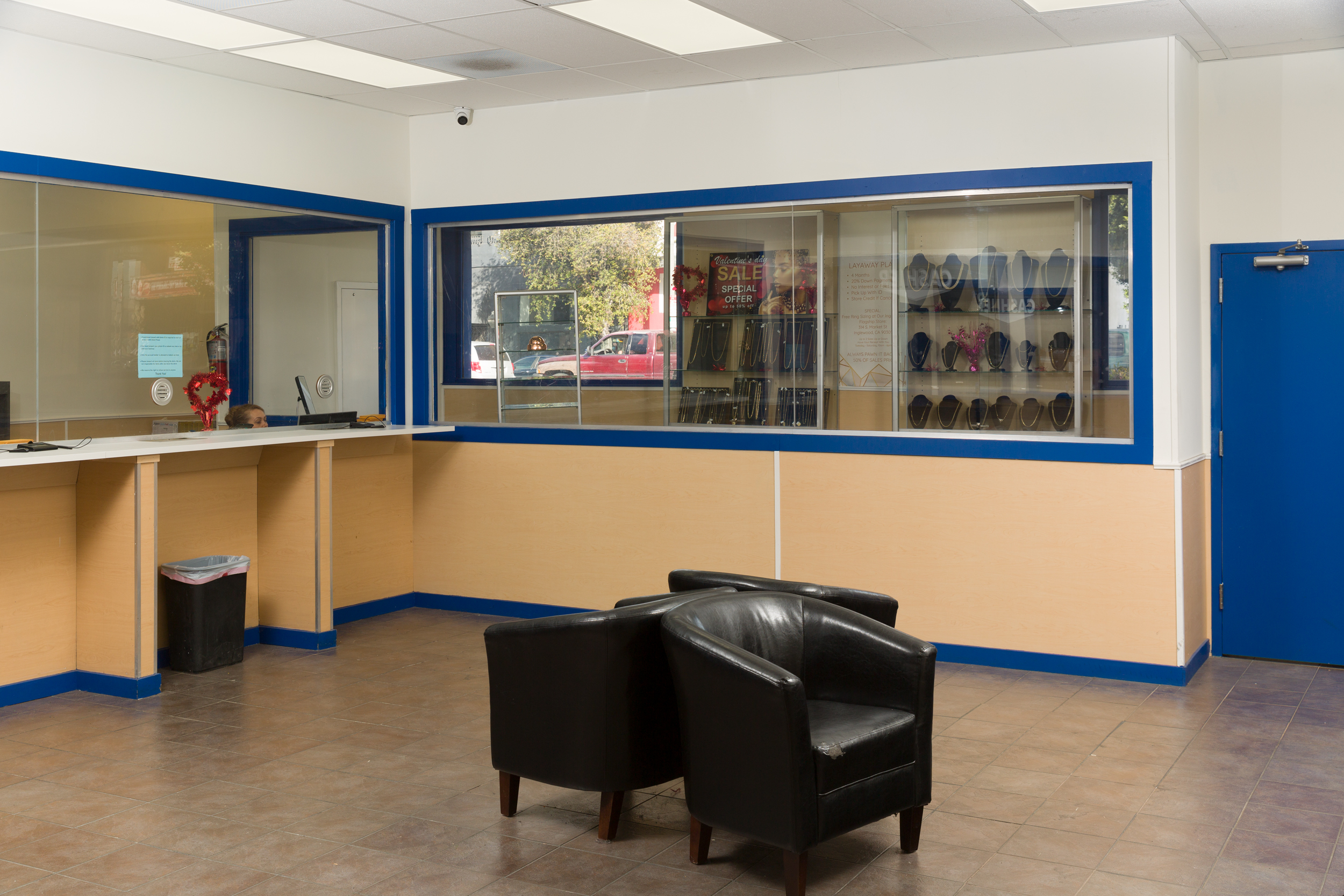 Photos credits: Ian Byers-Gamber