22 of April, 2023
2:00 - 6.30 pm
Capc Museum, Bordeaux, France.
"In the Barbe à Papa exhibition, in front of her life-size billboard (see Dark Places: part II project), the artist Cécile di Giovanni sets up the site of a convention for an afternoon at the Capc Museum in Bordeaux, France.
With: American Ghost Walk, Frédéric Rochette - Choeur de Gamers, Escape Hunt Bordeaux, Ray Keim and Alexandra Midal.
From this stand will follow a series of activities and discussions related to the murderous hotel of Doctor H. H. Holmes, the first serial killer in the United States: video game, escape game, model building, reading club, guided tour. Thus will emerge the outlines of a temporary community (a fan club) questionning the rewriting of history through games and derivative products."
Text by Cédric Fauq.

Program
• 2:00 - 6:30 pm
Frédéric Rochette (Chœur de Gamers)
Live Twitch of The Dark Anthology: The Devil in Me (video game)
Ray Keim
paper model building
• 3:00 pm
Escape Hunt Bordeaux
Escape Game
• 4:30 pm
Alexandra Midal
La manufacture du meurtre : Vie et œuvre de H. H. Holmes, premier serial killer américain
• 5:45 pm
American Ghost Walk
Guided tour live broadcast from Holmes Castle murder's site location in Chicago, Englewood.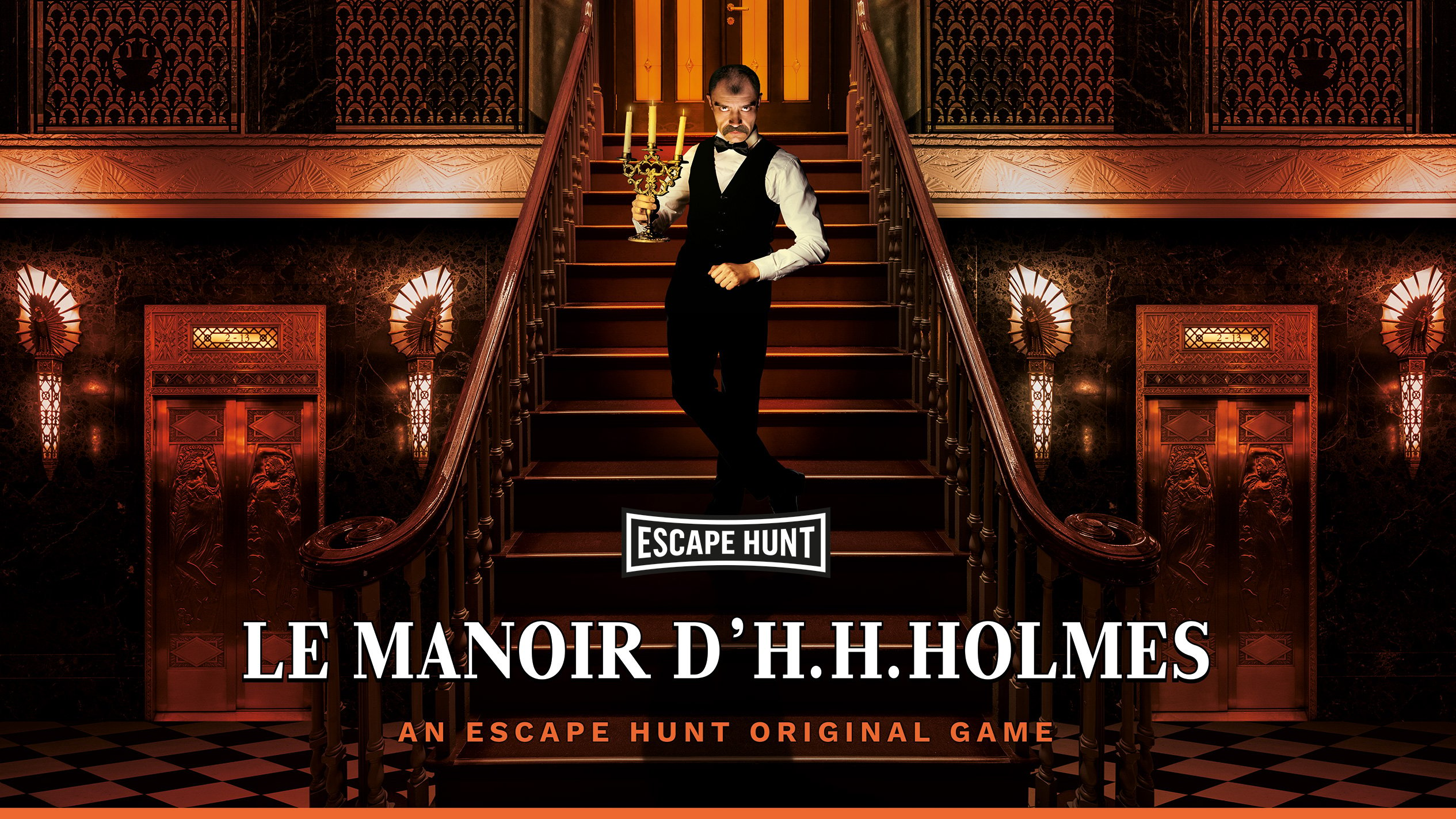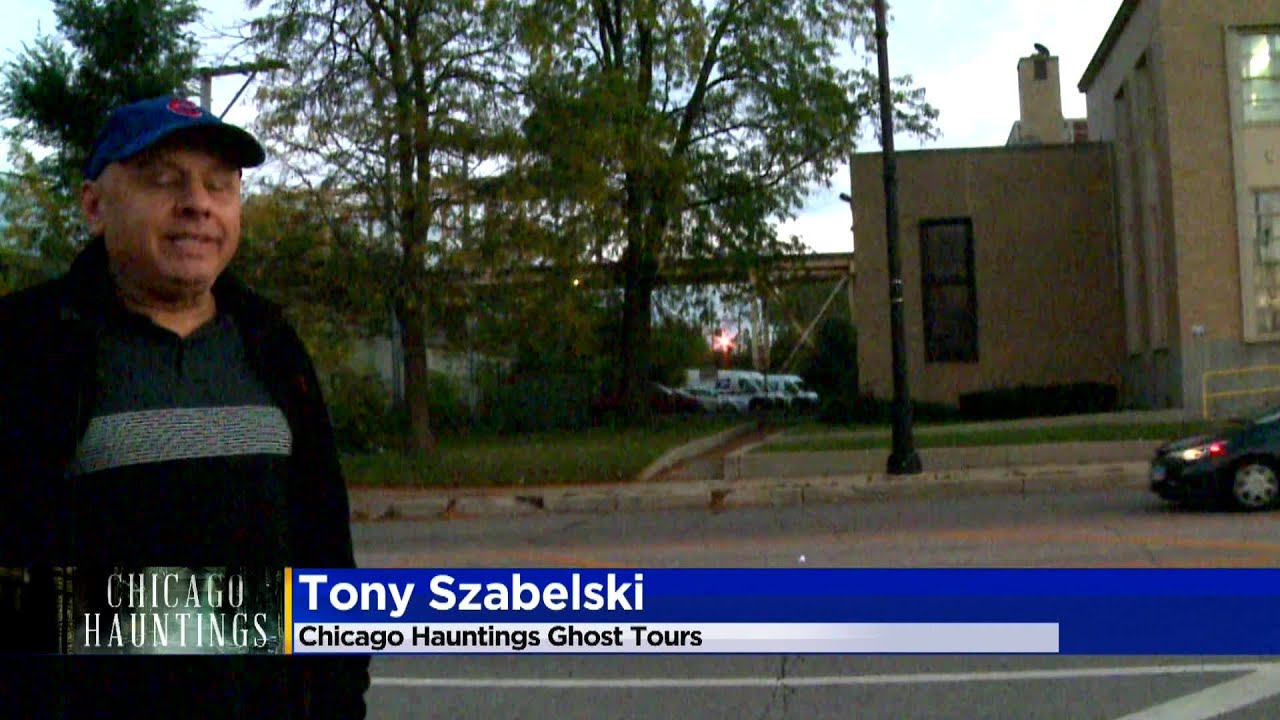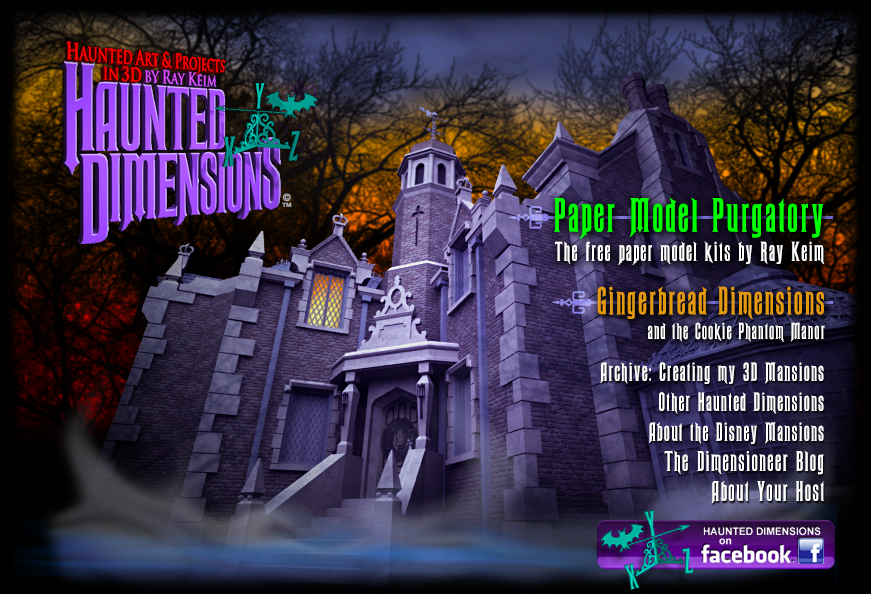 HOLMES CASTLE FAN FEST' 23 EVENT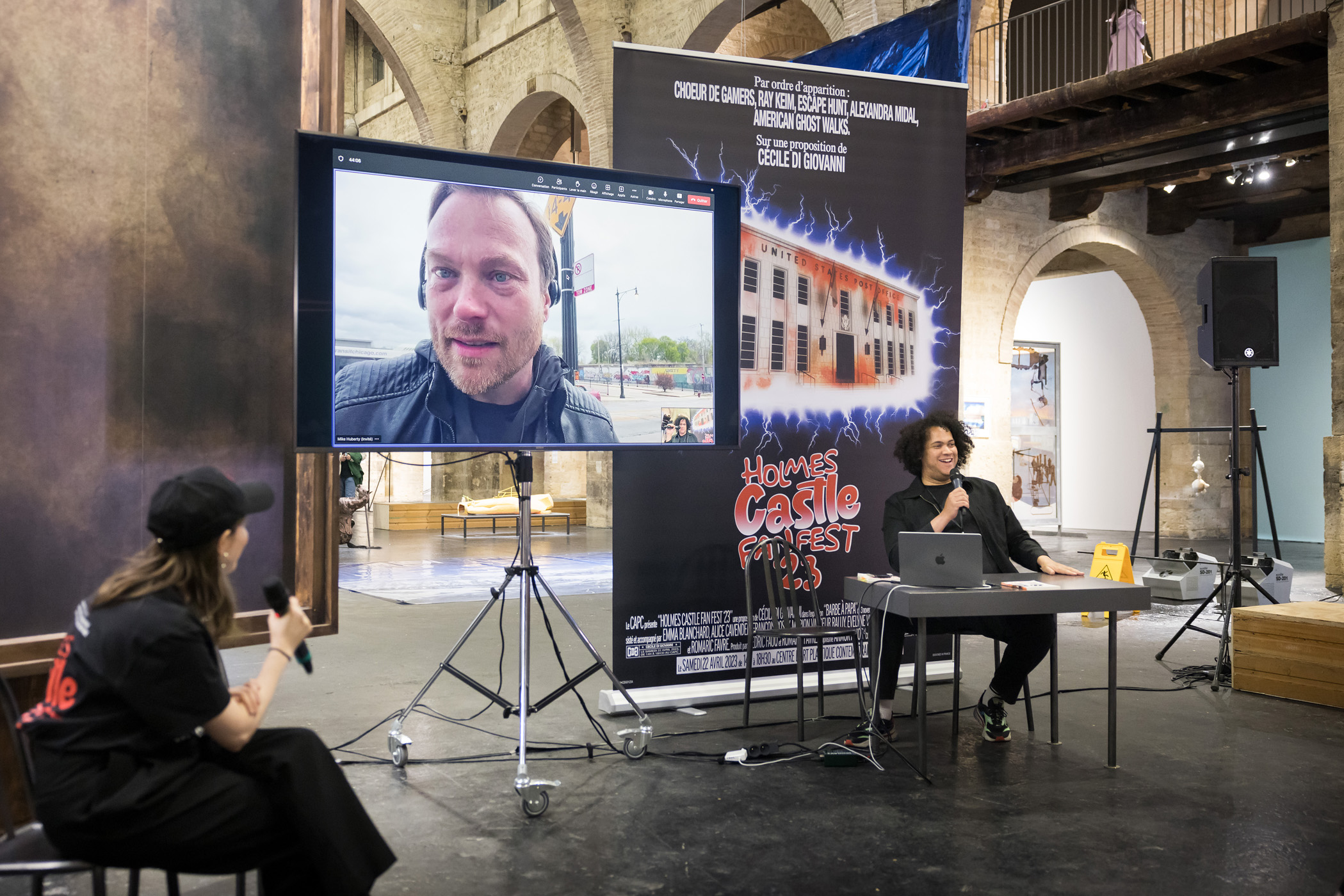 Photos credits: Arthur Péquin



PAPER MODELS

Two different paper models were distributed and offered to the audience to be built (pictures above): while the model designed by Ray Keim is a free interpretation of H. H. Holmes original hotel, the other model imagined by Cécile di Giovanni is a free interpretation of the present building - a post office - that now sits where the hotel once stood.
Click here to download Ray Keim's paper model!
Click here to download Cécile di Giovanni's paper model!
MERCHANDISING
An exclusive merch collaboration under the name SRC 001 has been designed and produced with ENCORE LABEL.
Tee-shirts available in M, L, XL, XXL.

Click here to buy Holmes Castle Fan Fest '23 limited edition tee-shirt!
MERCHANDISING BOOTH
Some items are still available (caps, stickers, posters..) e-mail me to get what you need!